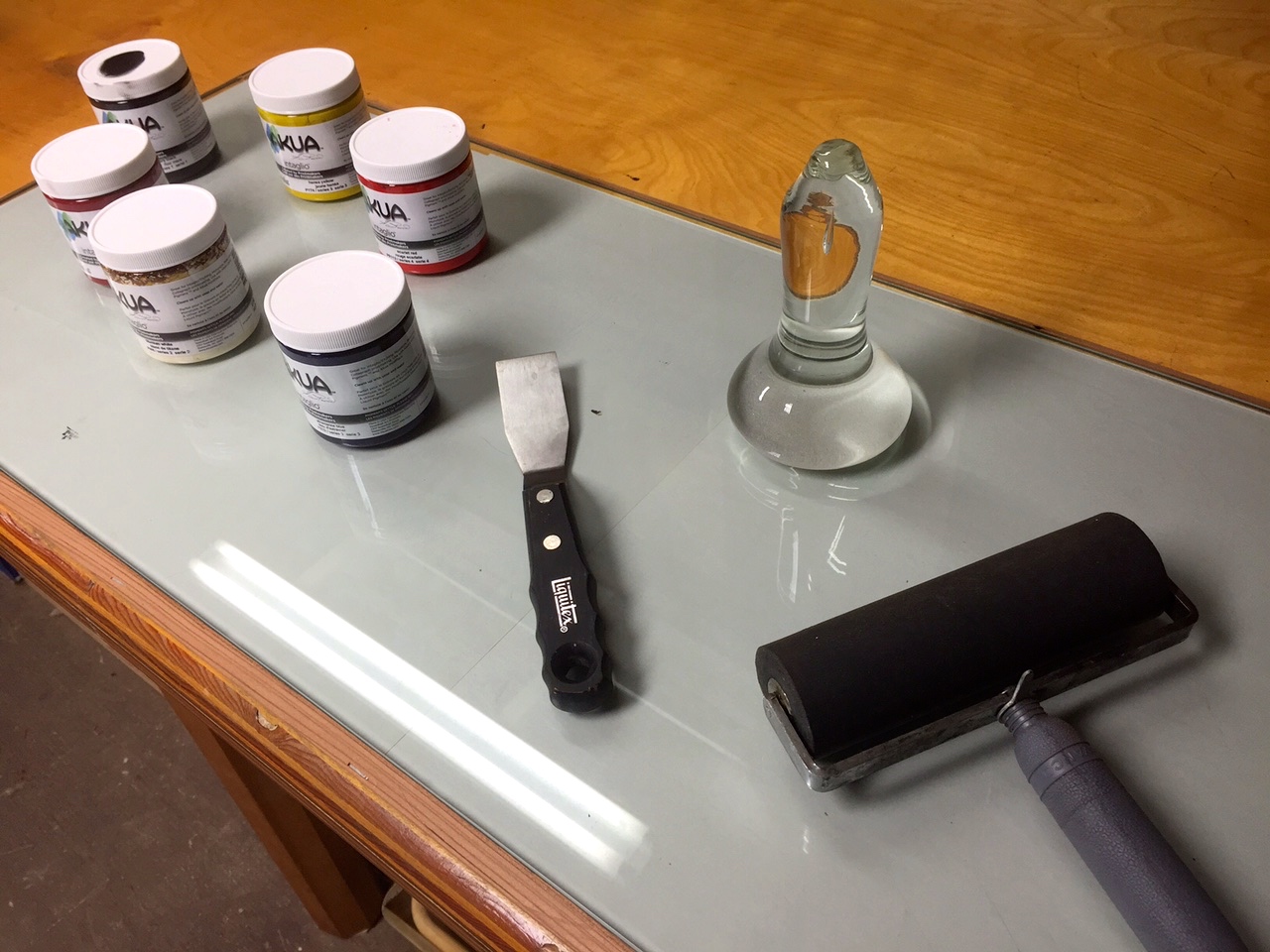 Photographs by Paige Green
The goal of the Lucid Art Residency Program is to provide artists with a serene, retreat-like natural environment for creative exploration and inquiry into arts and consciousness.
The Lucid Art Foundation encourages exploration of art through multimedia, conceptual, ecological, and interdisciplinary approaches. During the residency (generally taking place from March to November of each year), artists will have the opportunity to explore the practice of lucid art, with special emphasis on the integration of art, process, and inner awareness. Through this practice, a deeper foundation is created that fosters individual artistic growth and development, as well as the understanding of the artist's role in society.
Artists-in-residence are provided with a space to live (the former studio of the late writer Jacqueline Johnson) and a 650-square-foot art studio called "the Ark." The Ark was built in 1960 and was a former studio of painter Gordon Onslow Ford and mixed media artist Fariba Bogzaran. The large studio pictured above has a wood burning fireplace, restroom, sink, high ceilings with upper loft, wood walls, skylights, and a private deck off the sliding glass patio doors. The cottage has WiFi, a bedroom, living room, bathroom, wood burning stove, continuous wooden deck, and a full kitchen stocked with necessary cooking utensils. Parking and laundry facilities are on-site. There is also a print shop with a Sturges press available for use by artists who are experienced printmakers. Only water-based mediums may be used on the press.
During the residency, artists have the opportunity to meet and dialogue with a Lucid Art professional artist associate who will give feedback on the work created during the residency. Artists will have access to the Foundation's extensive Library Resource Center. The Library contains books by many modern, surrealist, and contemporary artists, such as Roberto Matta, Gordon Onslow Ford, Wolfgang Paalen, Remedios Varo, John Anderson, Lee Mullican, and Morris Graves, among others. Please note: the Library Resource Center is only for use by artists-in-residence.
The Lucid Art Foundation is a member of the Alliance of Artists Communities, which is an international association of artists' residencies that has a diverse field of more than 1,500 programs worldwide that support artists of any discipline in the development of new creative work. To go to our page on their website: click here.
Accepting Applications for 2020 Residency Focused on Climate Change
The Lucid Art Foundation's Residency Program just for 2020 will focus on climate change. The program directs artists towards alternative ways of raising awareness of our climate crisis, including, but not limited to, the 6th mass extinction, biodiversity, habitat loss, and food security issues. Artists working in the visual arts, video/new media, music composition, writing, poetry, dance, or performance choreography will be considered.

The 2020 residency will also encourage multidisciplinary approaches and collaborative projects with scientists, ecologists, and environmentalists. Applicants must submit project proposals and 10 samples of previous relevant work. Program staff will work directly with selected applicants to decide residency duration.

Eligible artists must have an MFA or equivalent in independent studio work. A short biography and recent résumé of artistic activities (exhibitions, performances, publications, etc.) from the last five years is required with the application as well as an artist's statement (max. 1,000 characters). Submission of ten images of work created within the last two years for visual arts or one video (max 60MB) or one audio file (max 30MB) from the last two years for new media/video, music composition, and choreography is also required.
Artists arrange for their own transportation to and from the Lucid Art Foundation. There is no stipend and meals are not provided during the residency, but artists are welcome to harvest from the Foundation's organic garden. A weekly lunch will be scheduled with staff, artist associates, or scholars.
The Lucid Art Foundation will create a group exhibition of residency artists and invite selected artists who address similar environmental concerns at a local community art gallery. The artists will be asked to submit one or two works from the residency period or after. The artists are responsible for delivering the works to the gallery, and when the show ends, the artists are responsible for picking up their artwork or paying the shipping costs for them to be returned. Each artist will receive 50% of the proceeds of any sales. The remaining 50% of the proceeds will be split between the Foundation and the gallery.
For more information and to apply, visit our CaFE site. Please note the Application Process ends November 27, 2019.
If you have additional questions, please email Residency Manager T.C. Moore: moore at lucidart.org
2019
2018
2017
2016
2015
2014
2013
2012
2011
2010
2009
2008
2006
2005